Da oggi disponibile su Youtube
A partire da oggi su Youtube è disponibile il videoclip di "Fall into the deep", brano del duo elettronico The Encore, realizzato integralmente in 2D Motion Graphic e che vede la regia del videomaker Bruno D'Elia.  
Ecco il link: https://www.youtube.com/watch?v=3ji876ecn7o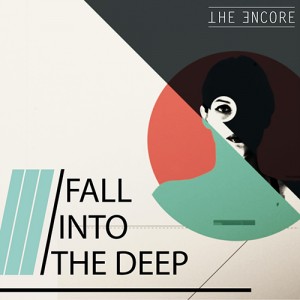 "Fall into the deep" unisce le ritmiche Funky-Afro con beat elettronici, questa spasmodica ricerca del suono ha portato i The Encore nello studio parigino di Antonie Chabert (Sound Engineer che ha lavorato nell'ultimo disco dei Daft Punk "Random Access Memories").
Il singolo, che vede veicolare il messaggio dalla voce della Dj Flavia Laus, viene descritto così dagli autori: "Il brano è in modo sintetico un inno alla vita, al risveglio del guerriero che dorme in ognuno di noi, al potere che rende l'essere umano straordinario e che molte volte la nostra cultura e la nostra vita quotidiana piena non ci aiuta a ricordare".
ITunes: https://itunes.apple.com/it/album/fall-into-the-deep-single/id1061603551